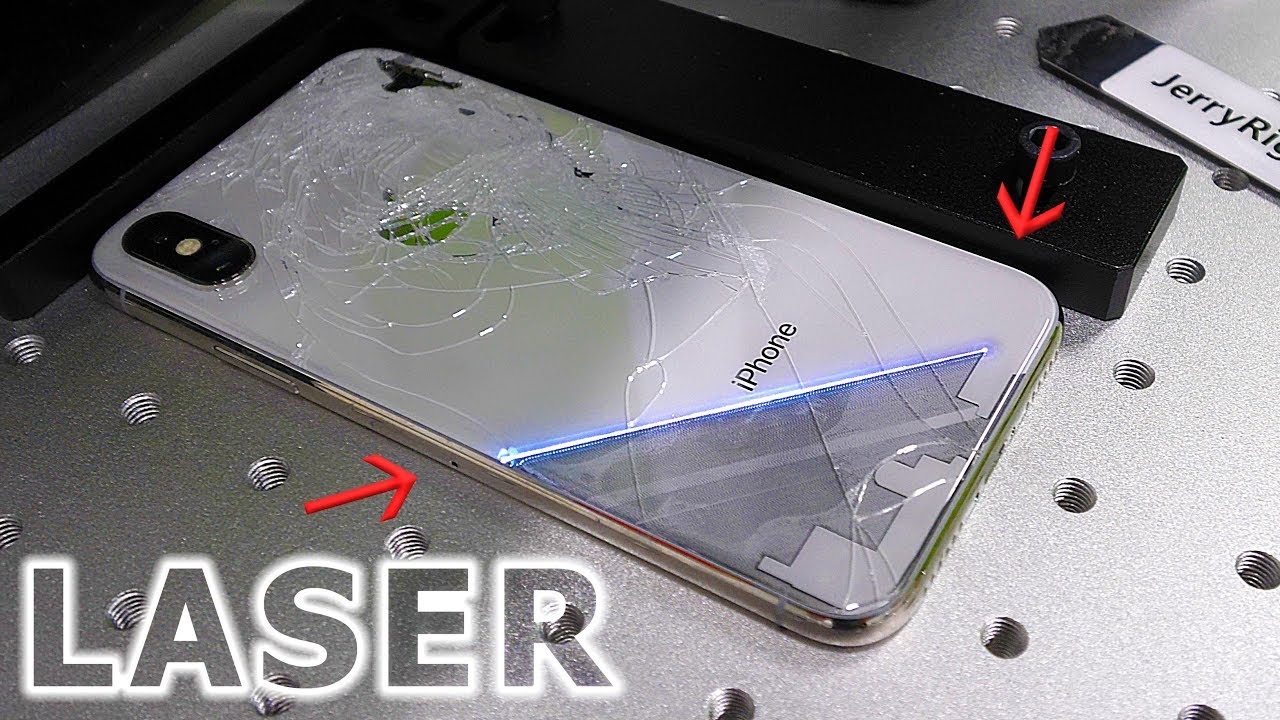 iPhone Back Glass Replacement
iPhone 8,8 Plus, iPhone X, XR ,XS Max,11,11 pro.11 Pro Max Back Glass Repairs
Why does the iPhone back glass cost so much?
Due to the nature of the design, there is a significant amount of work involved to replace the rear glass panel. 
Back glass repairs for all iPhone models are much more labour intensive than other common repair services. The iPhone back glass component is manufactured with the entire housing and frame integrated as one complete unit and is a difficult repair to undertake.
This additional time and cost makes the iPhone rear glass replacement more expensive than it should be for the cost of the part. It is unfortunate for you as the consumer and for our technicians that Apple design their new devices in this way.
iPhone Back Glass Repair Perth
we use the latest cutting edge laser technology to remove the cracked back glass from your iPhone, and replace it with a brand new back glass. 
Professional iPhone back glass repair services in Perth @ i-Station. The iPhone 8, 8 Plus and Phone X , XS, XR and XS Max, IPhone 11, 11 Pro, 11 Pro Max have a thin glass backing that can easily get broken.