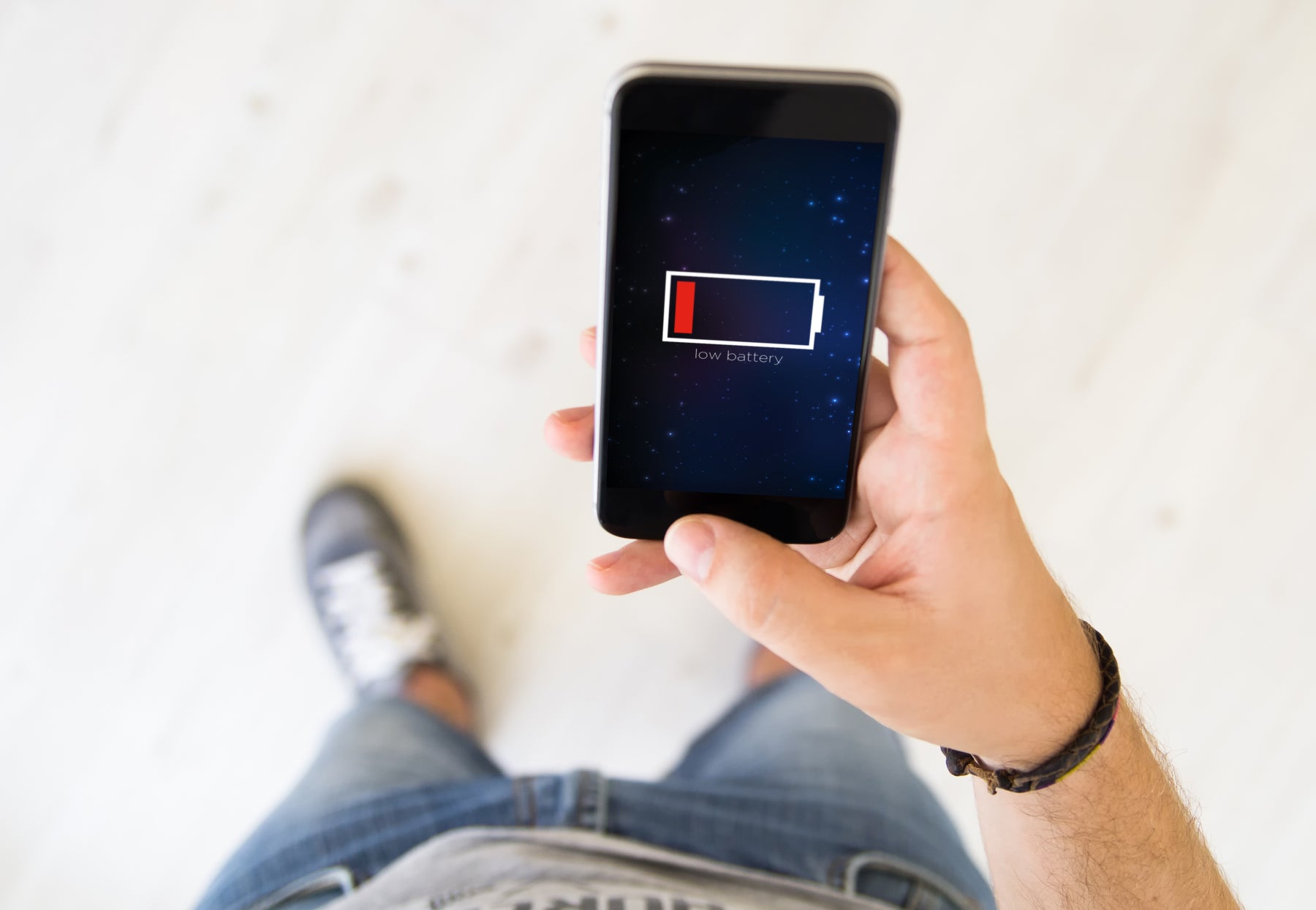 7 Main Reasons || Phone is charging slowly?
Is your battery still under 50% even though you've charged it for over a few hours?
There are a lot of reasons this may be so, like usage habits, system glitches and hardware problems.
Let's discuss seven main reasons.
WHY IS YOUR PHONE CHARGING SLOWLY AND SLOWLY?
1. Broken Accessories
The first common reason is a possible issue with your charging kit. If your charging cable loses contact due to a weak connector, or it is worn out and cannot work properly, this can cause problems charging. Meanwhile, the adapter/wall charger part may be the same. For example, it may have been damaged by a power surge, causing it to malfunction. 
It is very easy to confirm/eliminate this issue. We only need to find another USB Cable/Adapter and test them with your phone. If the new charging kit works well, you know what the problem is. Otherwise, it might be the one of the following. 
The serviceable life of a heavy duty cable is much longer than the normal one. In addition, if your power source is quite far away from you, you can try to choose a 2M charging cable, which may reduce its wear.
2. Faulty Charging Port
Apart from testing a new charging kit, we can also test the old charging kit with another phone. If this phone charges quickly, we should firstly consider whether it is a charging port problem or not.
A charging port may be loose and shaky or have even bent/broken pins, which can make the charging port malfunction. People who are working in a dusty environment, like a constriction site, are more easily to break the charging port. Sometimes, they think this is only a dusty charging port not a faulty one, the inner of the charging port already be worn out by sand or dust etc. It will not work. This is a bad news because it means you need a new charging port. I-Station can provide you with the best charging port replacement service to solve the problem immediately. Currently, we have $10 off for online booking at I-Station.
3. Charging Habits
How do you normally charge your phone? Do you use your phone very often when you are charging? If yes, this is quite harmful your battery and charging port. Try letting your phone rest when it is charging.
4. Software Update
Sometimes, the new system probably has some error especially for Android. Normally it happened during the installation process. The software glitch causes your phone to charge slower than before. Therefore, you can try to reinstall your phone system. If you are not confidence to solve your software issue, I-Station provides a professional service.
5. Weak Power Station
Where do you charge your phone? Computer? Power Bank? Or Power Point? If you used the first two to charge your phone, your phone will charge slower because they are both weak power sources. That's because even with the latest USB (the 3.0 versions), the standard energy output of a PC is only .9A (1.5A if there's no data sync going on). If you're still using a USB 2.0, it's even lower at .5mA. 
Please always plug your phone to a Power Point – it is the best and most stable way.
6. Damaged Battery
When you check the health of your battery, there are few ways to do. Firstly, you can focus on how the battery looks like. If it is a swollen battery, your phone cannot be charged fast. Normally, a new battery will last 2-3 years. For iPhone, we can go to Settings to check the Battery Health. Normally, if your phone battery health is over 80%, your battery is good to use. 
For Battery replacement, I-Station provides the best service and price in Perth. The price of phone battery replacement is from $45.  Currently, we have $10 off for online booking at I-Station.
7. An Old Phone
We hate to be the ones to say it, but sometimes you have to learn to let an old phone go. An older phone means an older battery and memory, both of which grow slower and degrade significantly with use. In recent years, smartphones have been equipped with newer processors and fast-charging technologies which you take you from zero to 50% in just 15 minutes. Furthermore, older phones aren't always compatible with the latest software and app updates, making slow charging the least of your worries! So if your phone is 3+ years old, it's safe to say it's time for an upgrade. 
If you cannot afford to change a new phone, refurbishing your phone or buying a second hand one are both good alternative options for you. I-Station offers a 3 to 6 month* warranty for all phones even if the price of some second-hand phones is as low as $200 -$300.
(* Grand A Phone - 6 Month Warranty, Grand B Phone - 3 Month Warranty)